Asian physics olympiad will take place in Yakutsk, Russia during May, 1 and May, 9, 2017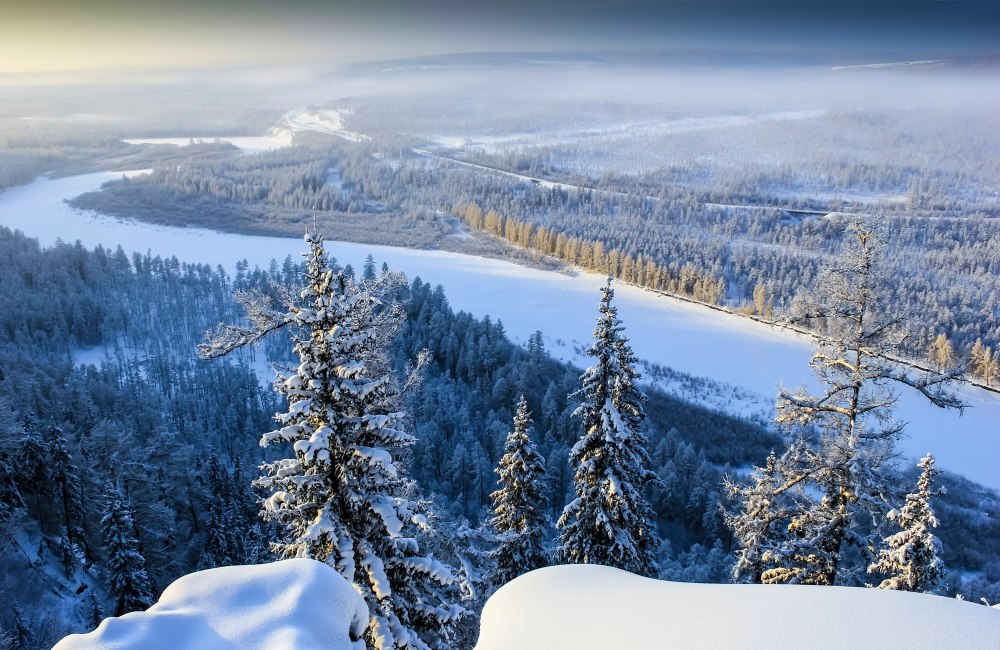 Welcome to the olympiad!
It is a great pleasure and honor for us to be a home for the 18th Asian Physics Olympiad in 2017. The city of Yakutsk at the heart of Siberia chivalrously invites the participants, leaders and visitors. The hosting of the event is possible due to the efforts of Government of the Republic of Sakha (Yakutia) and the Ministry of Education and Science of the Russian Federation. We are extremely proud to host this event during the centennial of Mikhail Alekseev, who is a celebrated physics teacher and the founder of the Physics Olympiad in Yakutia.
Mr. Evgeny Chekin
Chair, Organizing Committee of APhO-2017
Logo
The olympiad's logo is a shining diamond, one of the resources Yakutia is famous for. It also gave the motto to the upcoming olympiad to be brilliant. Coloured and black and white versions in vector format are downloadable on image click.
Organizers
We would like to thank the following supporting organizations:
Ministry of Education and Science of the Republic of Sakha (Yakutia)
Ministry of Education and Science of the Russian Federation
Moscow Institute of Physics and Technology
Government of the Republic of Sakha (Yakutia)
M.K. Ammosov North-Eastern Federal University in Yakutsk
The Sakha Junior Academy of Sciences of the Republic of Sakha (Yakutia)
The Republic's Lyceum and Internat in Yakutsk